OBBC History
Old Bethel Baptist Church was chartered in 1895.  The original services were held in a building still on the grounds today, which was a schoolhouse during the week and church on Sundays.  Around 1950 a new larger building was added and the old building was used for a Sunday School area.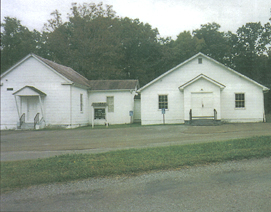 In 1995, constuction was finished on the newest building where services are held today, with a fellowship hall completed in 2000.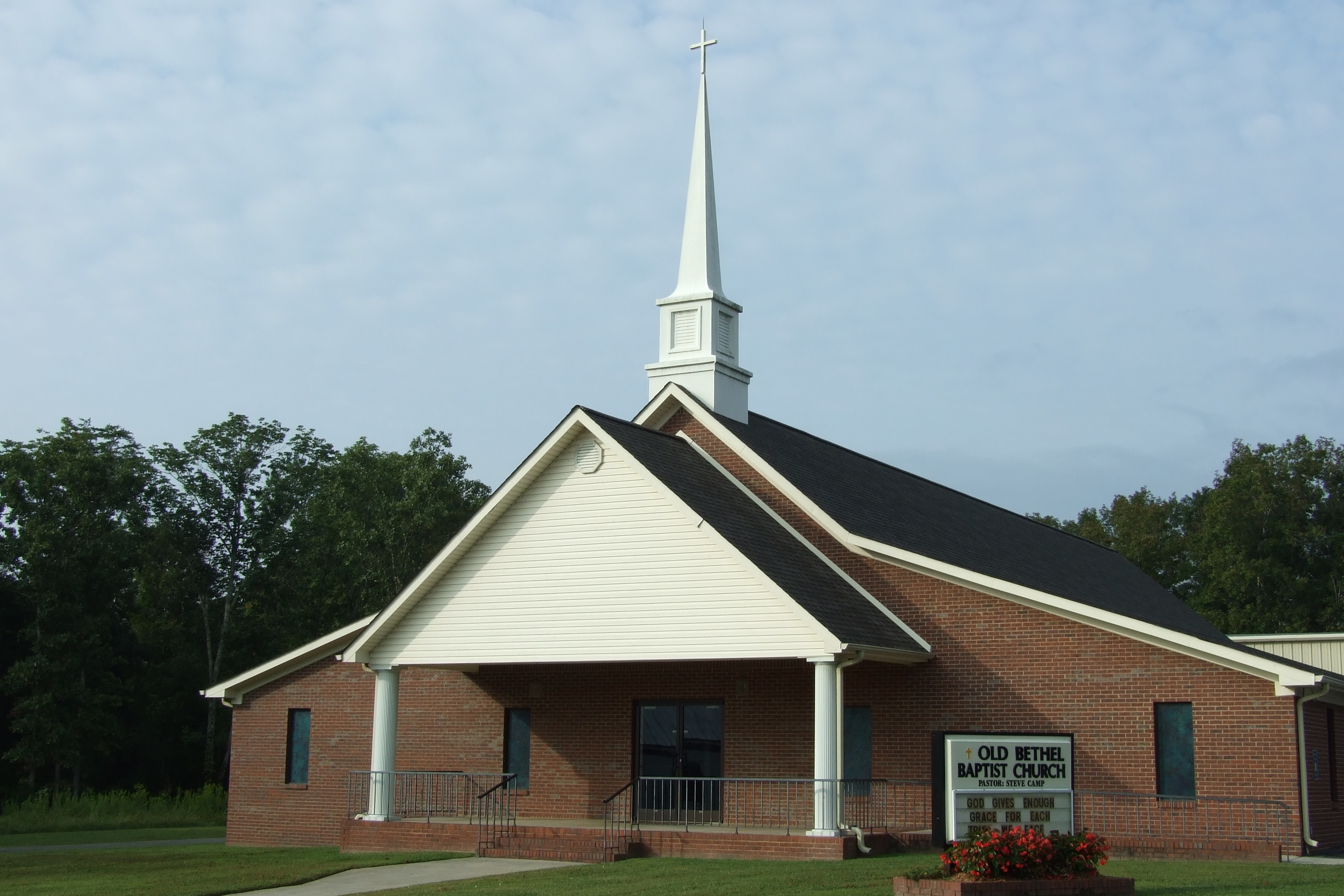 Old Bethel Baptist Church has always upheld the same bible beliefs and dedicated devotion to God for over 110 years.  We praise God for all his blessings and growth we have seen in our church while serving him and our communities. 
 2 Thessalonians 2:15 (King James Version)
 15Therefore, brethren, stand fast, and hold the traditions which ye have been taught, whether by word, or our epistle.
---
Conversation