---
---
Upcoming Events
9:30 AM - Kids Bible Club 10:00 AM - Sunday School 11:00 AM - Worship Service 6:00 PM - Worship Service
7:00 PM - CHRISTMAS PLAY PRACTICE
---
Old Bethel College Of The Bible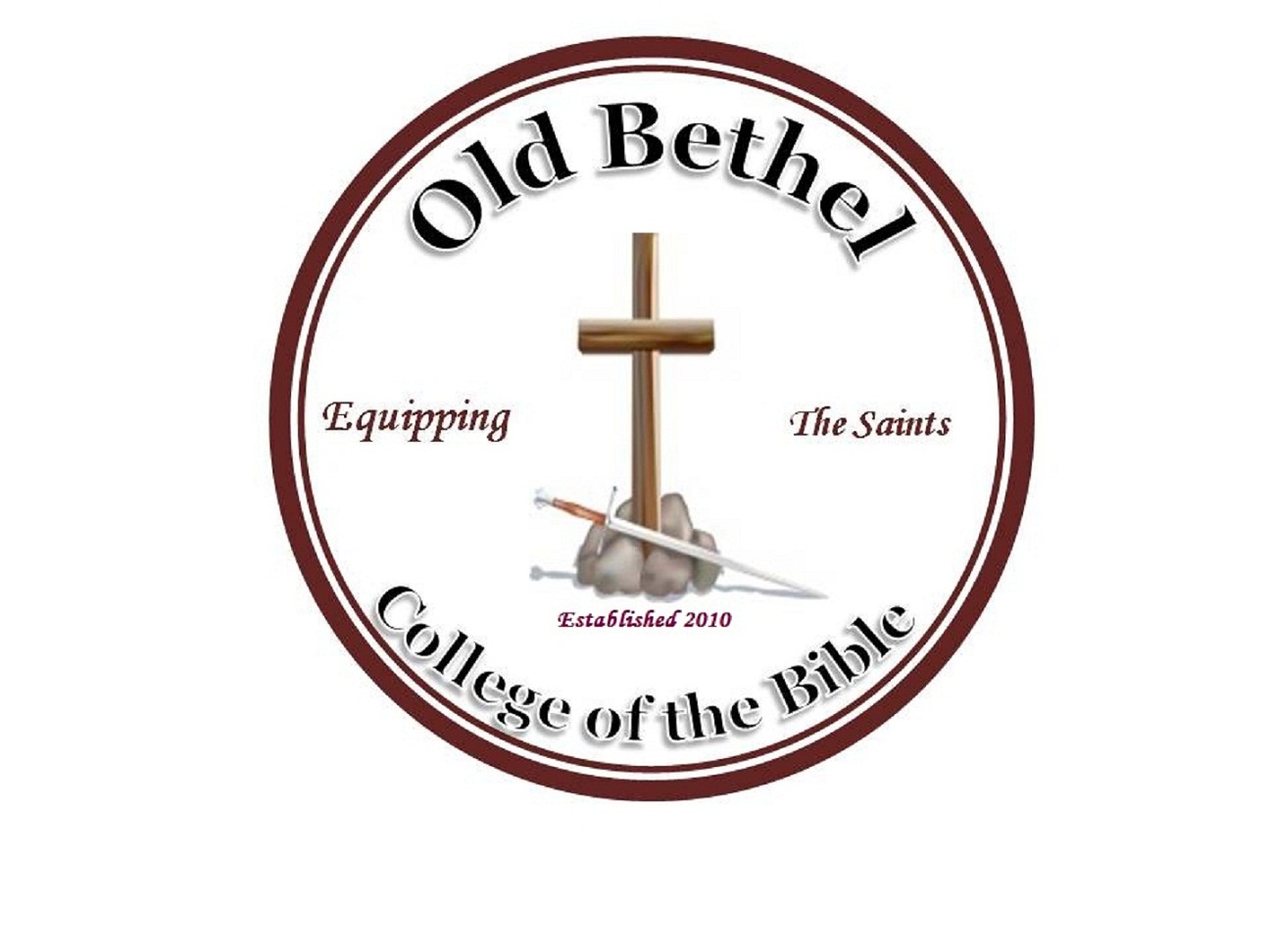 Please visit our new website www.oldbethelcollege.org for more information on our bible college.
Old Bethel is proud to annouce the opportunity for you to earn a certificate or degree in biblical studies. These college level classes are offered through the "Rock of Ages College of Biblical Studies and Theological Seminary". Our campus classes are on Tuesday nights.

Old Bethel College of the Bible is a Educational Ministry of Old Bethel Baptist Church.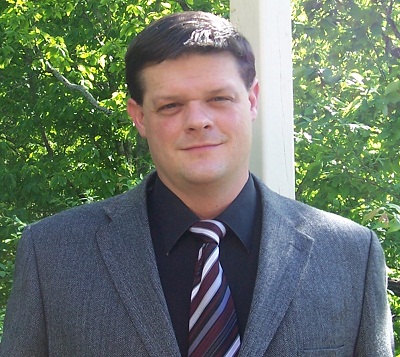 If you would like to enroll now or have any questions please contact Bro. Jason Parrish - Director of Old Bethel College of the Bible.
Phone # 423-217-9200
Email address: jasonparrish@Oldbethelcollege.org
Old Bethel College of the Bible is an extension of ROA College of Biblical Studies and Theological Seminary